5 Reasons to be
Optimistic in 2021
Published by Della Mangangey Childs
I am sure we can all agree that 2020 wasn't everyone's year. The whole world had to adapt and figure out ways to continue living life without having the pandemic fully take over us. But now that 2020 has passed, it's all about moving forward. Just like how the saying goes"out with the old, in with the new."Speaking of new, 2021 can be the year of opportunities that will happen in the world and also for yourself.Here are the 5 reasons to be optimistic for the new year:
---
Vaccines have started to roll out this year. This is a good step towards a safer way to build protection for yourself and other people around you. We still have to wear face masks and practice social distancing but at least this vaccine just adds more reassurance.
Progress is also recognizing the hope in humanity. When the pandemic affected everyone, people all over the globe have been taking care of each other. This includes delivering meals to people's homes who couldn't go out. Organizations and individuals donating supplies to families and front-line workers. People supported small businesses by buying from them. And to top it off, some states like Texas andLouisiana experienced winter storms recently this year that caused a power outage and water shortage. But this led the community to help out by offering families a place to stay until everything is restored. People were shopping and donating their own groceries to families. People also delivered water, blankets, and other essentials. The list goes on but this just shows how amazing it is that there are still people who will be with you during tough times whether you know them or not.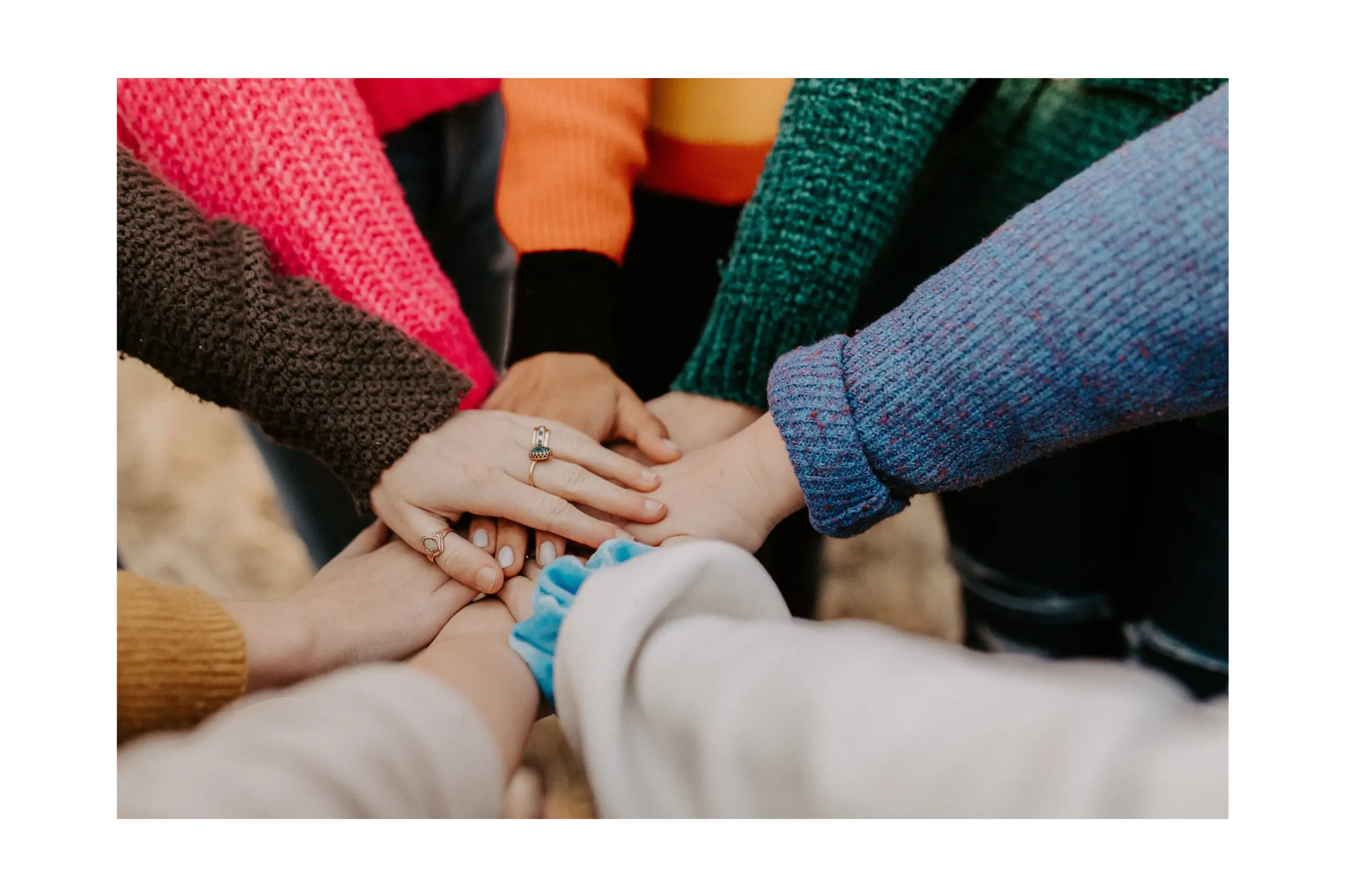 We've noticed a lot of trends that took place during the lockdown and some people took the advantage of staying home to enjoy activities like working out, finding a new hobby, or learning a new skill. If you found something that you loved doing last year, continue to stick to it if it brings you fulfillment and joy. This is also a perfect time to reflect on your goals that you have and make them happen.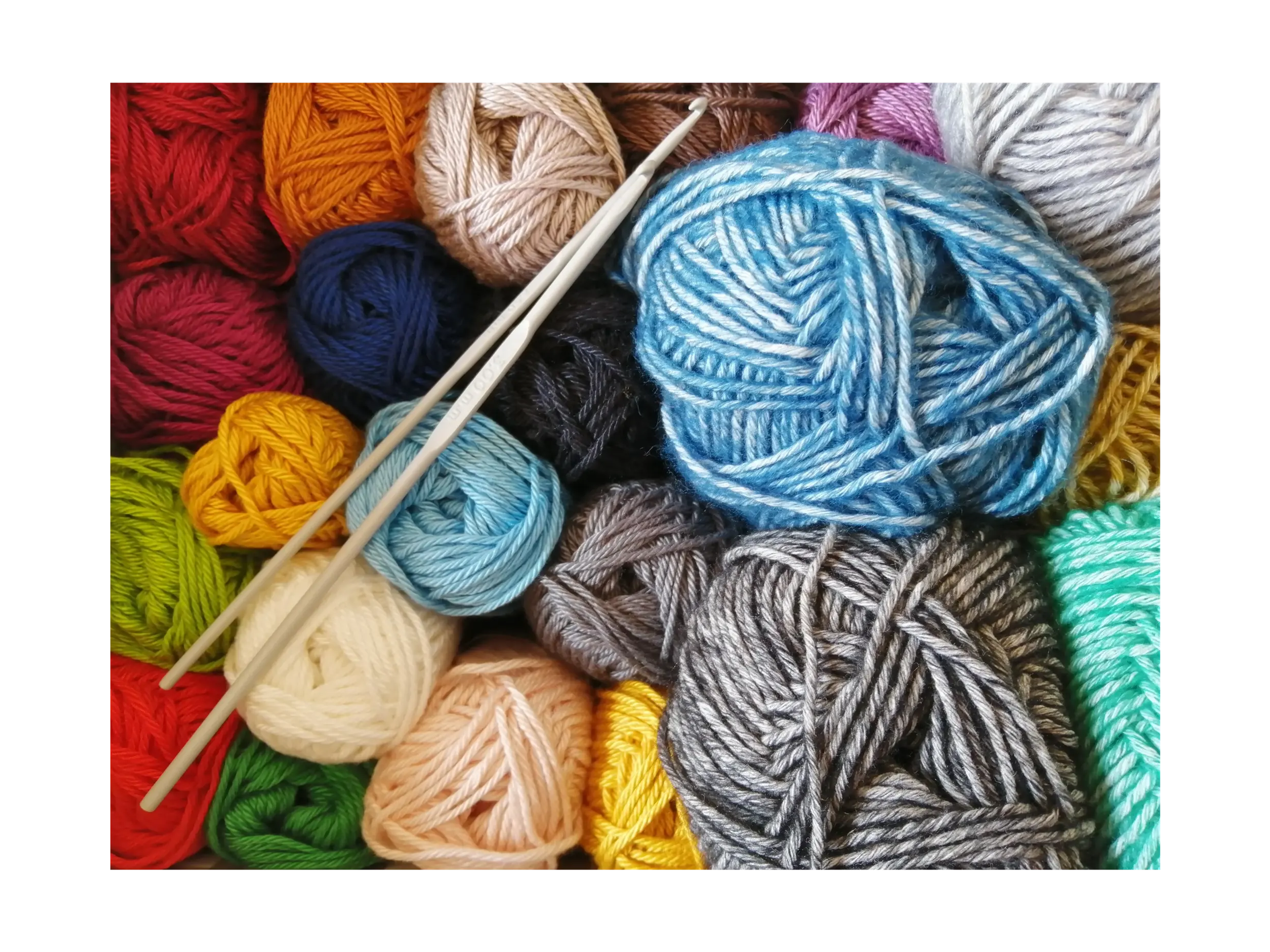 3. Living the "New Normal"

Hearing that sounds weird at first but it is true if you think about it. Last year kind of encouraged us to change routines at home and how we socialize daily. The one thing that we got used to is a lot of virtual gatherings, meetings, happy hours, etc. Shoutout to Zoom for letting us connect with family and friends when traveling just wouldn't happen. This led us to embrace more of what technology can do for us when we are apart.
Another example of living this new normal is convenience. When the gyms shut down, people worked out in the comfort of their own homes. Others were also able to finish a home renovation project or use the time to begin one. More home-cooked meals with the family took place rather than eating out since restaurants were closed, and for those who are still in the workforce, some jobs were transitioned to work remotely.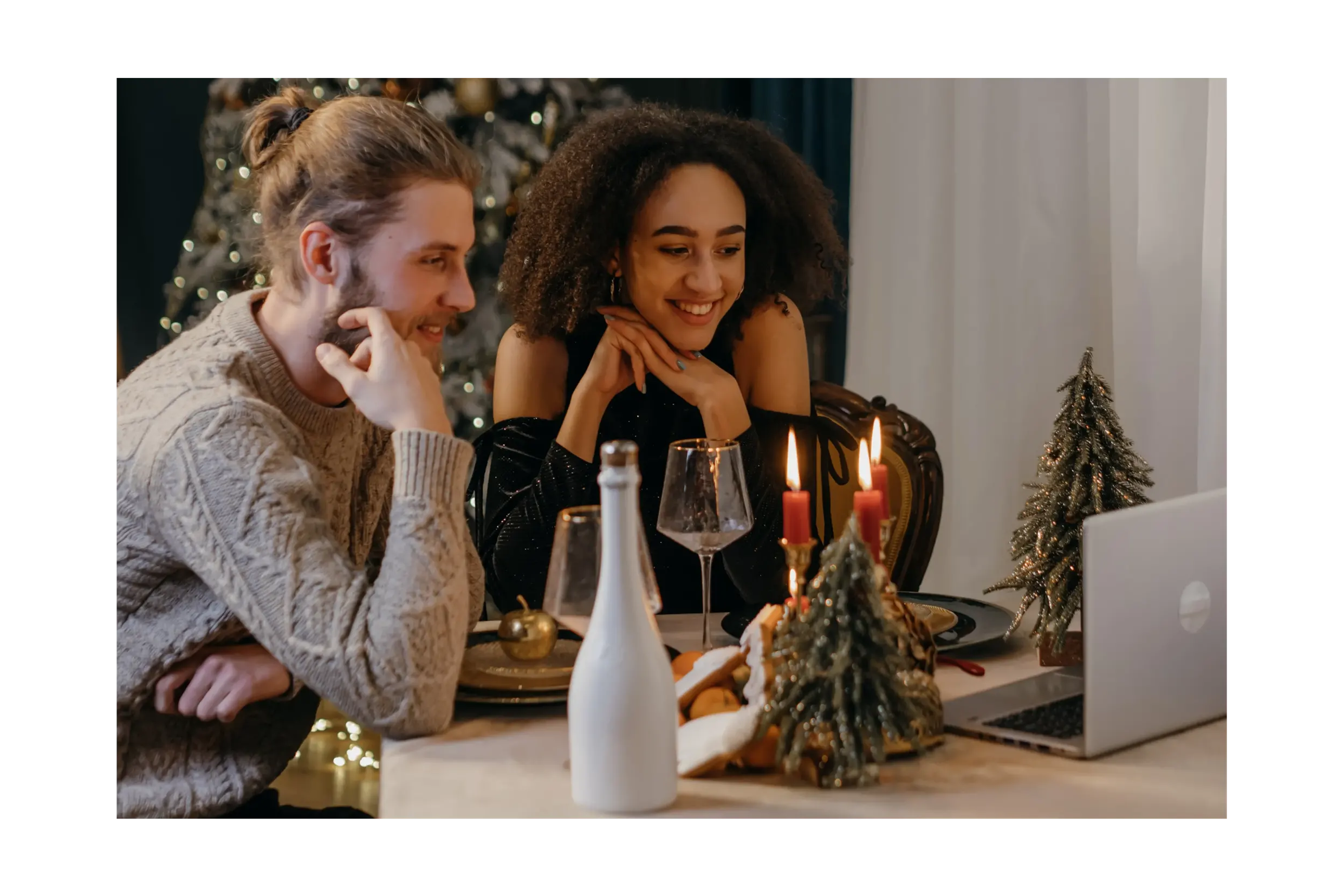 Make this year a time for you to travel when you can. Even though there are still some safety restrictions to using airlines, you can still enjoy exploring new places by taking more road trips or planning a vacation within your area. Get creative on how you want to spend your time and you will realize that any adventure can be found in other places aside from traveling abroad.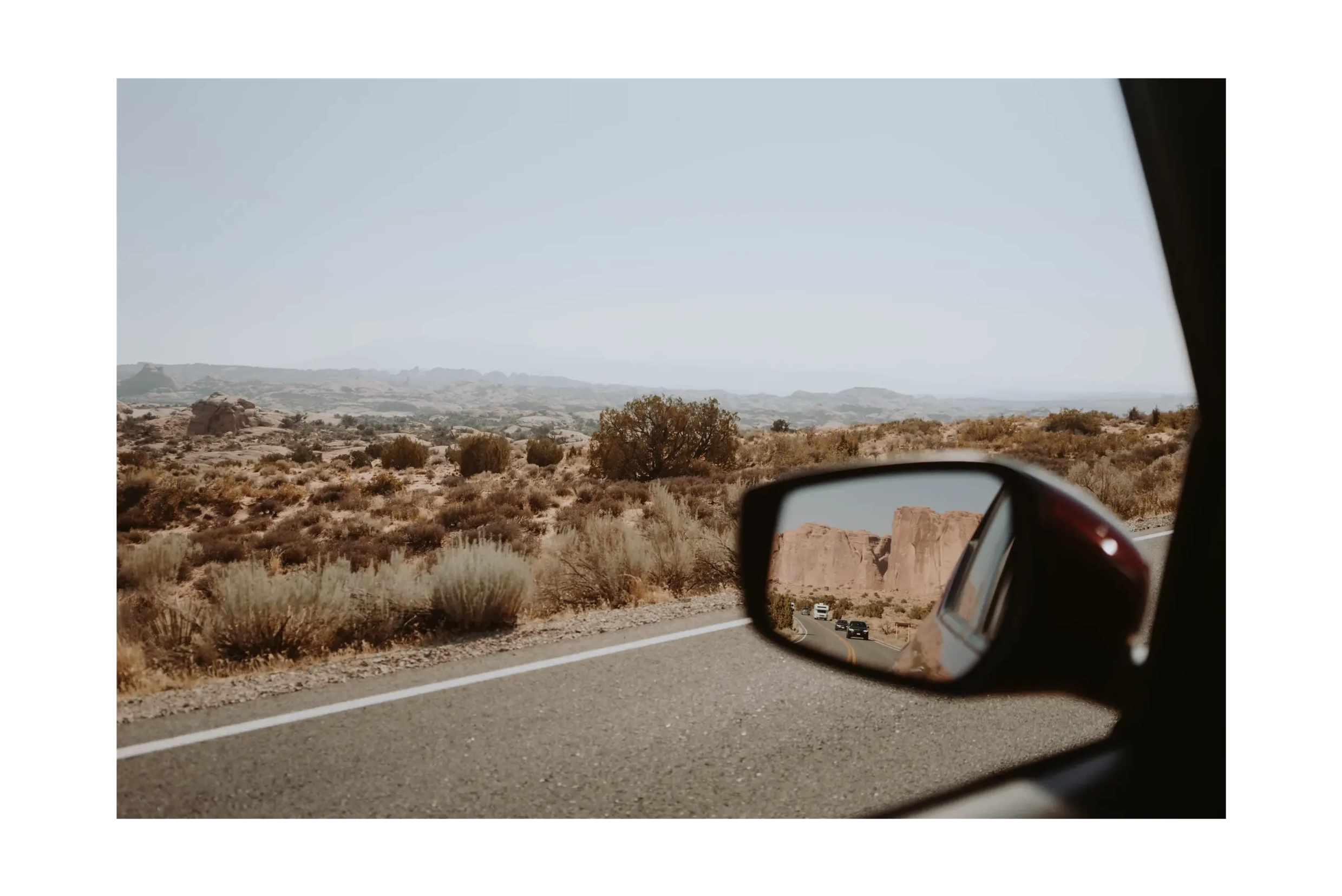 Yes, you. 2020 may have ruined some birthday plans that you looked forward to but since this year has a different outlook, use this time to plan something extra special as some places are slowly opening up again.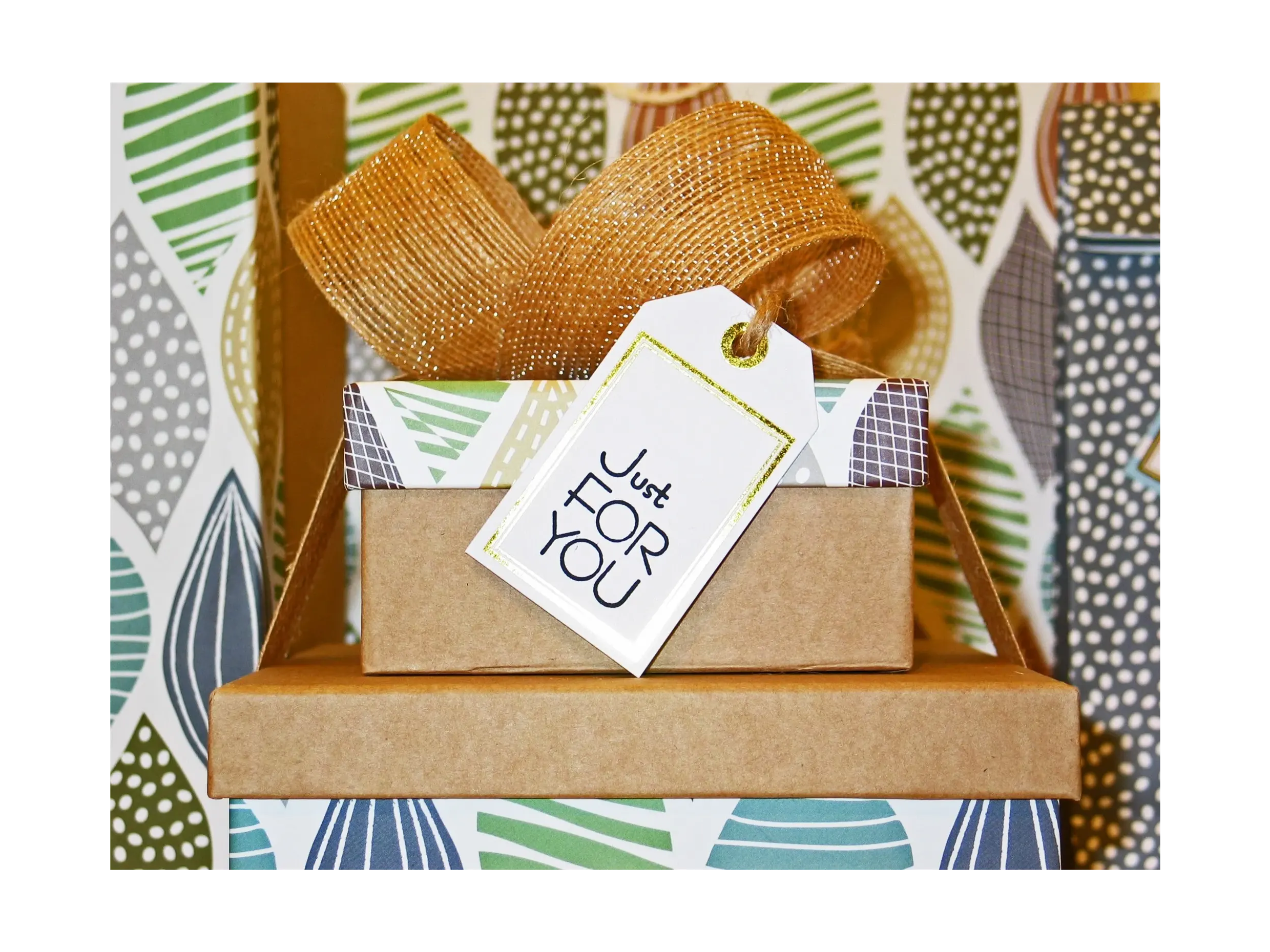 ---
What are you looking forward to this year? Any plans you have in mind or ways to stay optimistic during uncertain times? We'd love to hear about your thoughts! Comment below ❤️
5 Reasons to be Optimistic in 2021