Self-Care Ideas That You Can Start Now  
Published by Della Mangangey Childs
Self-care is what we consider to be valuable time for yourself so you can focus on recharging your emotional, physical, and mental health. Self-care can be defined in many ways. Overall, it's good to prioritize your health and well-being because, at the end of the day, when you can take care of yourself, you'll be able to take care of others.
Check out some of our self-care ideas and inspiration. If you already have your usual day planned out, you can add these to the routine or change it up.
---
Give yourself some time to just move around whether you are at home or going out. Moving your body to stay active doesn't have to be vigorous or it doesn't have to seem like you are pushing yourself to the limits if you are doing a workout. A 15-30 minute walk at the park is perfect to get some sunshine while also staying active. You can also do some yoga, go swimming, and anything else that you enjoy doing while still adding movement. By doing this, you can wake up your whole body and it gives you that energy boost for the rest of your self-care day.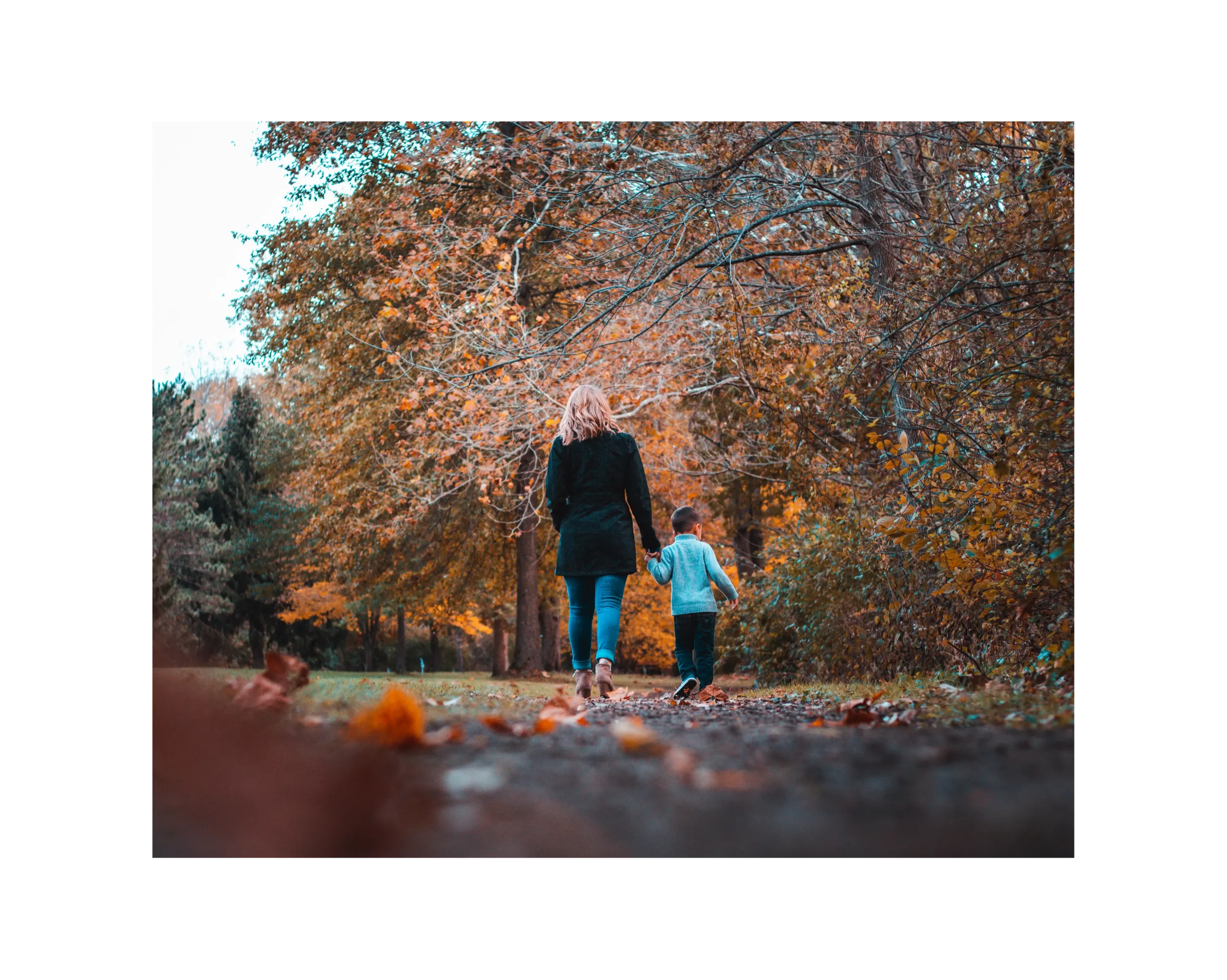 We know what you're thinking. By reading that title, it pretty much contradicts what we just mentioned on the first point. But we can explain. Doing nothing means a lot more. This is for those who just have a really busy lifestyle and needs that well-deserved rest. As much as we hear about being productive and active, it is also important to slow down and rest. You are allowed to have a lazy day where you can do nothing at all. Maybe you can watch your favorite movie and order your favorite comfort food. Maybe it's using that day to sleep in and catch up on some much needed rest. It's important to listen to what your body needs.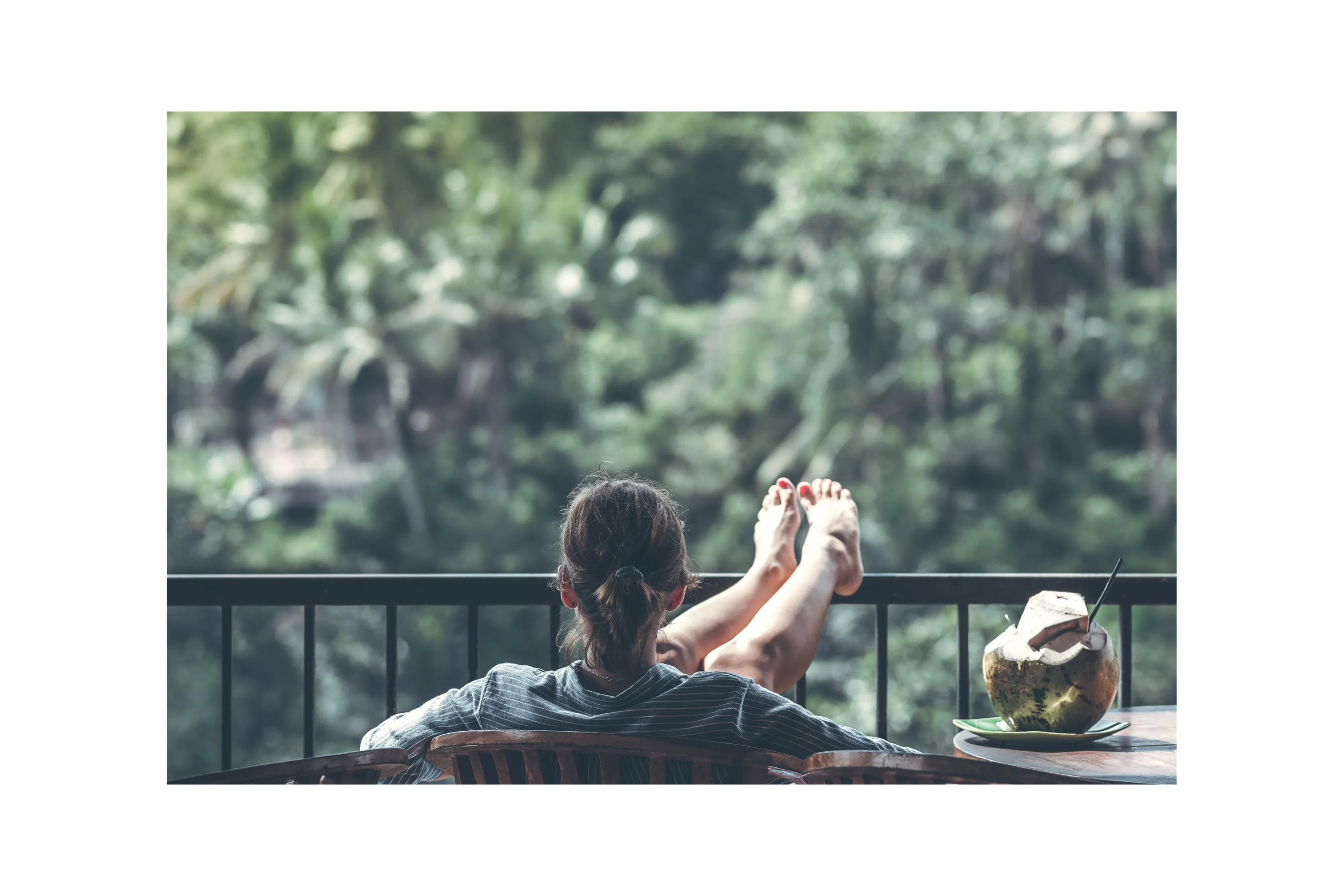 3. Start a gratitude journal

Journaling is the best way to write down all of your thoughts, ideas, dreams, feelings, etc. Kind of like a diary. But let's change it up by creating a gratitude journal. It's a way to keep track of the good things in life and it's always good to look back on them and read the things that we are thankful for. Before you start your day, get into your journal and write 5 to 10 things that you are grateful for. The benefits of keeping a gratitude journal are that it improves self-esteem and creates a positive mindset.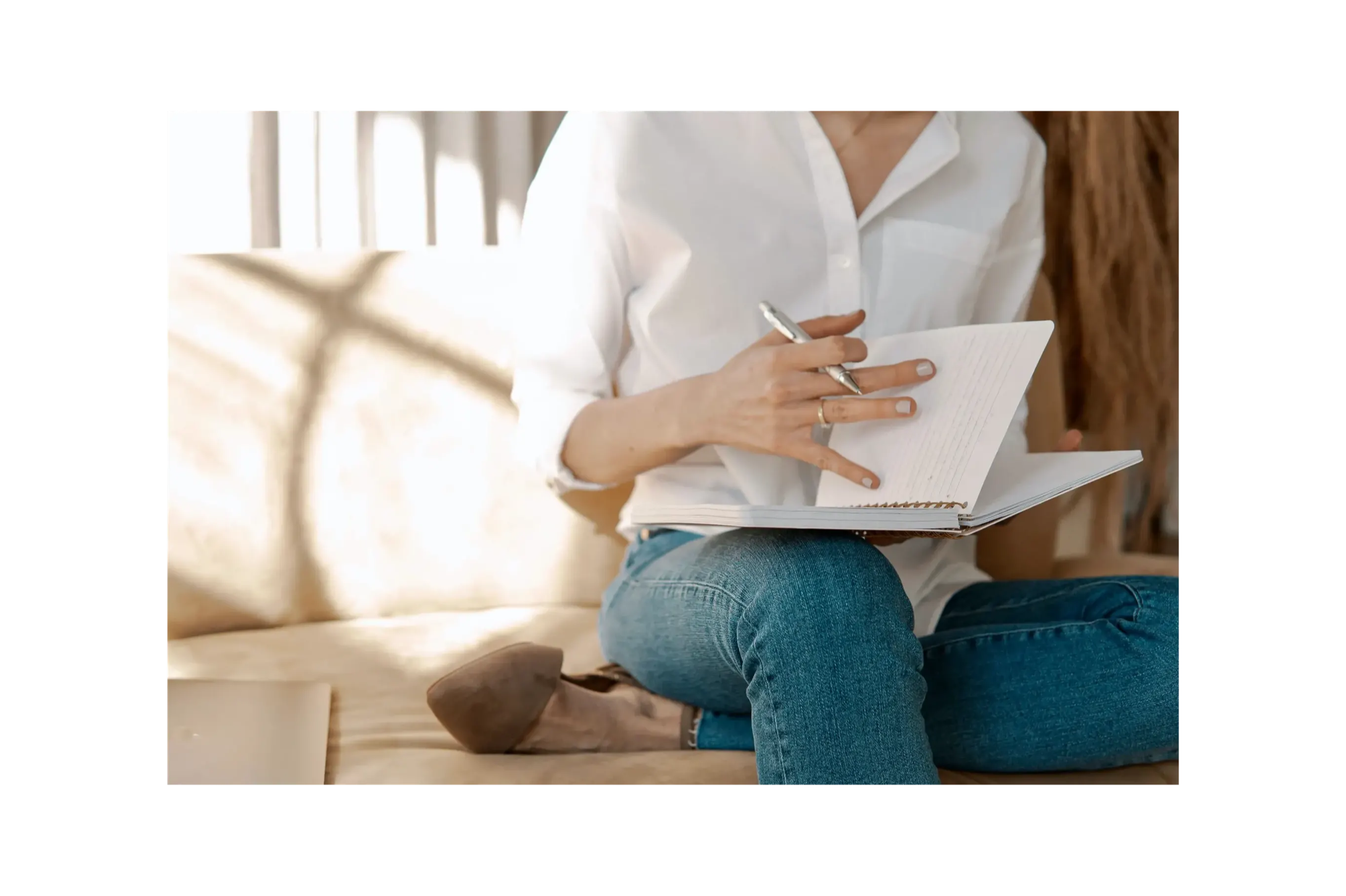 Going on a trip by yourself lets you understand what kind of person you are and it allows you to be alone in your own thoughts. You can fully indulge in all the experiences without being influenced by a group of your friends and family. Traveling alone as opposed to traveling with friends is like a self discovery journey that only you can be a part of. The best part of traveling on your own is you can structure your schedule by deciding when to wake up, what activities to do, and how you want to end your day. Most travel is still restricted but you can travel within your state to visit a different city or town and start discovering new things. Remember that a self-care day is all about you. So decide on how you want to plan your adventure and go from there. It can even be a weekend if you are not into longer traveling.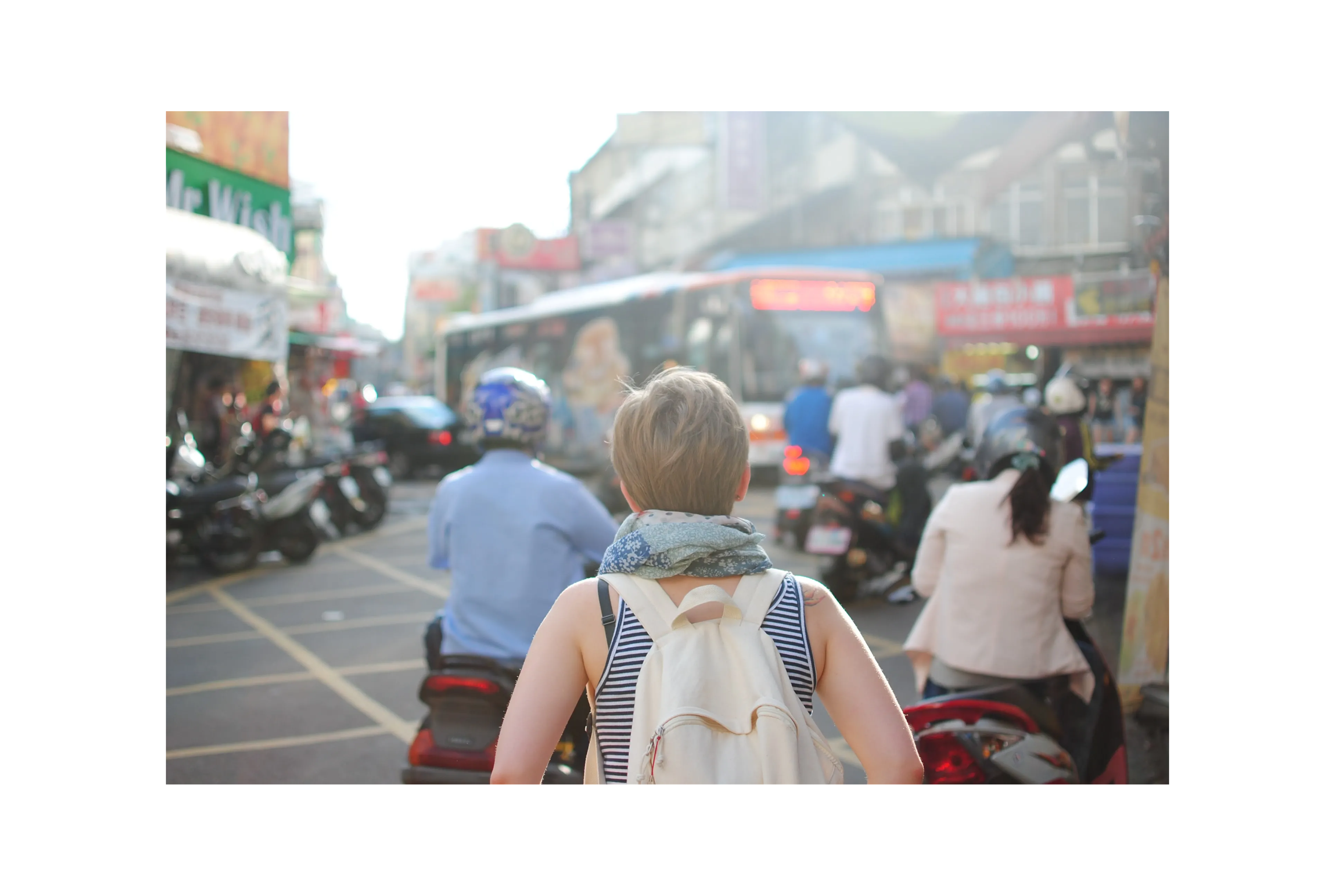 Sometimes the care that we need for ourselves all happens at the comfort of our home. This also saves money if you are not into the whole resort luxury spa. Tailor the spa day to where it can fit your needs. This could mean deciding on face masks, a manicure/pedicure kit, bath bombs, body scrubs, bubble bath products, candles, relaxing sounds, an oil diffuser, etc. Don't forget to wear your comfy robe!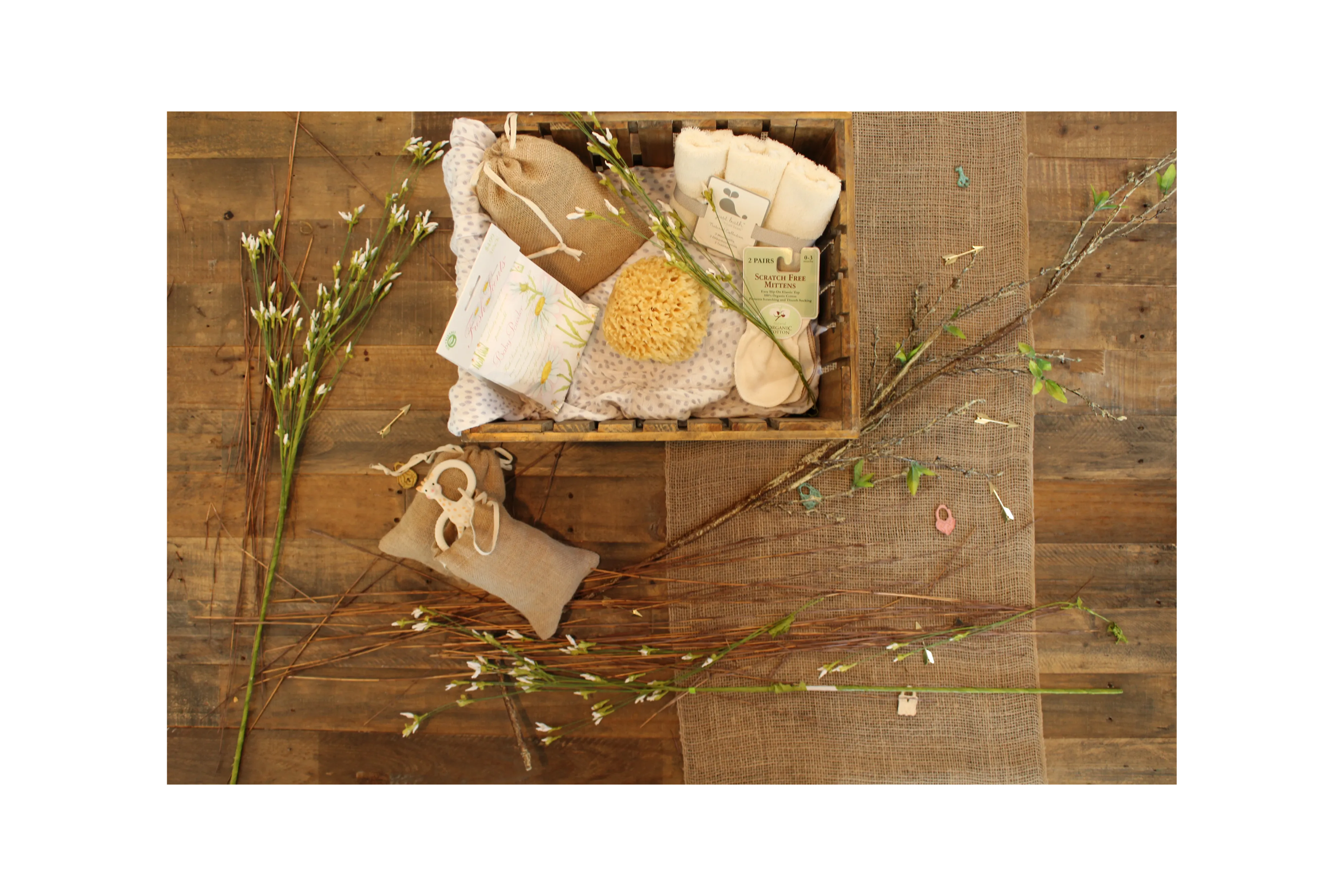 ---
Now that you were able to go through these ideas, what are your thoughts on self-care? Do you dedicate a day just for you? Is self-care not part of your routine but would like it to be? Or how do you define what self-care is? Leave your comments below 💖
5 Reasons to be Optimistic in 2021
Self-Care Ideas That You Can Start Now