Welcome to the Common Room. A place to relax and read up on stories, trends, lifestyle, and more.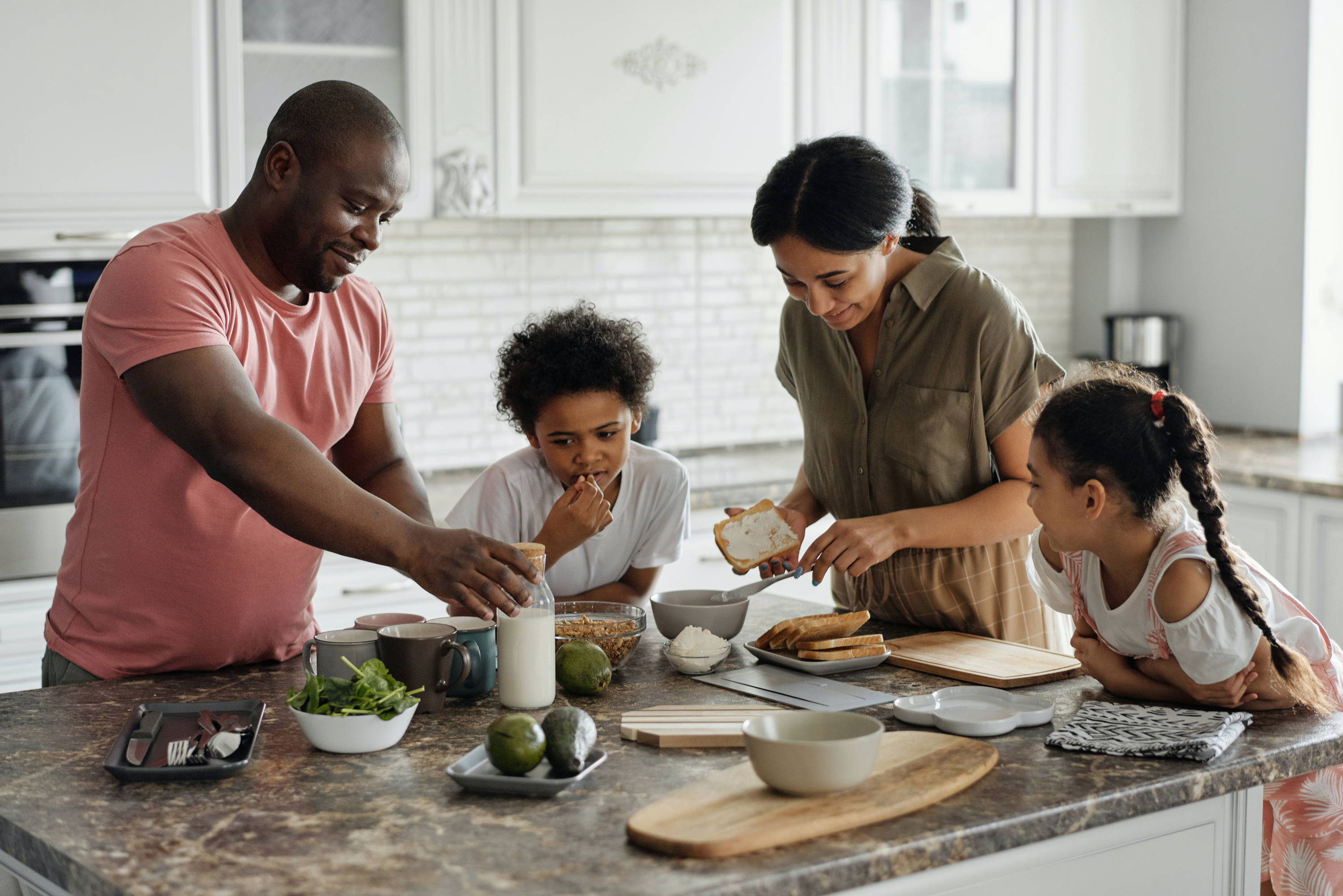 5 Reasons to be Optimistic in 2021
I am sure we can all agree that 2020 wasn't everyone's year. The whole world had to adapt and figure out ways to continue living life without having the pandemic fully take over us. But now that 2020 has passed, it's all about moving forward. Just like how the saying goes"out with the old, in with the new."Speaking of new, 2021 can be the year of opportunities that will happen in the world and also for yourself.
Here are the 5 reasons to be optimistic for the new year: